Agency Reviews
Escort reviews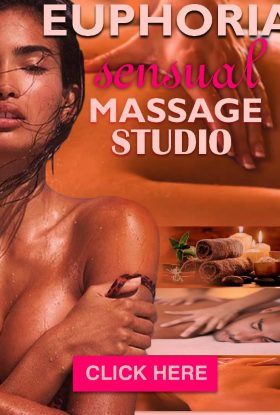 by
Bo...
for
Euphoria Sensual Massage Studio
on
15 February 2021
Euphoria Erotic Massage Review of Misty
Made and inquiry on whatsapp and was given all the information I wanted.
I made a booking and was sent a Pin for the location – You have to book in advance. Location was very private, was meet at the gate by Misty who introduced herself. Chatted a little and then was show to the room.
Room was candle lite, music playing, toilet and show was available in the same room. I was offer still or sparking water and then asked to shower and lay on the bed. Misty came back 5 mins later and undressed nakard, she then gave me my massage.
The massage was good, very tender and teased the right placed. All in all a very good upmarket venue with pleasant people that make you feel welcome and relaxed.
Only 2 negatives points was I prefer a hard massage and Misty could have done with a slightly closer shave, when sliding up and down I could feel a little bit of roughness, not enough so I didn't enjoy it was just a little irritating.
Otherwise 9/10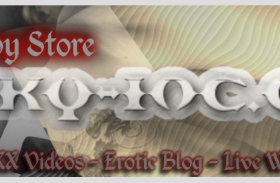 by
Mi...
for
on
16 March 2014
I've been a regular of this massage place for a year or so and was surprised to see it advertised on GPS, but knowing more about the place I can understand why and I'm sure there are many guys on here that would enjoy this place, epically if you are feeling lazy and don't have the energy for a work out.
Firstly, you don't go to this place if you are looking for company and conversation that is unless you are good with sign language.
However, the positives far out way the language barrier.
You get a fantastic massage; I normally go for the Full body with oil at R320.
First time I visited I wasn't sure what to expect, I asked what massages are available and was promptly promoted "Full Body, Full Body" can't put the accent to type!!!
I was shown to a room and told to undress and lay on the bed, I kept my joks on and was promptly told to remove them (bit of sign language), I was a little unsure of the reason why I should remove them but the hopes were raised.
She covered me rear end with a towel and then proceeded to work my back (make sure your manhood is comfy and exposed 😉 ).  After about 30mins I was told to roll over, the towel was held conveniently by the lady to not cause me any embarrassment as the admiral had got a bit excited.  She then proceeded to massage my front and I found it quite difficult to keep the mask at bay.  The closer she got the more it rose and I was eventually faced with a tap, tap on the pole with 2 figures held up to indicate R200, up went my thumb in agreement and boy what an erotic experience followed 🙂
Now I'm a regular I just turn up, have my usual lady come great me, I go to the bar for a quick drink and pay for the massage at the bar, once I'm ready I head off to the room.  Now being fully drilled I strip off, place R200 on the side cabinet, lay down and don't even bother with the towel anymore, that just hinders a bit of manhood ticking and ass flicking to help the admiral build up anticipation. Everything just takes place, great back massage, rollover, awesome erotic ending and I leave there feeling like a new man!!!!
100% recommend this place for a seriously good destress!!!!!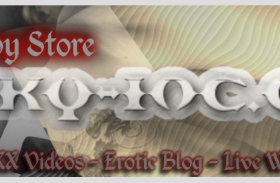 by
Ja...
for
on
06 March 2014
I found Upstairs to be very friendly with very good security.I am looking forward to going back soon.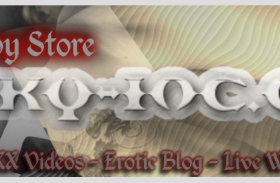 by
Je...
for
on
13 August 2013
I have visited this Venue twice now and each time has been one helluva experience. The staff are very friendly, the venue is extremely clean and neat, you almost always have a very large variety of Ladies, and the rooms are very relaxing. I have visited a couple of other venues in Johannesburg and will with great appreciation for quality and beauty recommend Elysium to anybody. Hope to visit again soon!!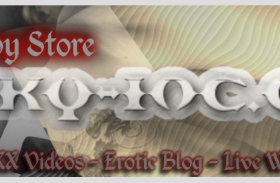 by
ne...
for
on
01 December 2012
Attending conference for a few days at SCC and these events bore the crap out of me. Needed to blow off some steam and Google search gave me Escorts GPS/City Adults SA. Looking at the website firstly the ladies profiled are all gorgeous and mostly white – not like those other crappy sites top heavy with black girls. Sorry, not racism but rather a question of personal proclivity and taste and black just not my thing. Booked a girl with stunning pictures on the proviso that if anything remotely different arrived at my door the deal was off. What arrived at my hotel door was insanely gorgeous!! Incredible all round service without that escort professionalism that is very off putting. Paid more than the average rate but do appreciate that quality comes at a premium and don't mind paying more if price justifies expectation. Highly recommended girls and service for those desirous of quality looking girls and above par service.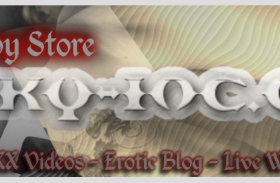 by
Ma...
for
on
29 October 2012
Extreamly happy with the lady I booked (Lolita), espically as she looked like the person in her photo's. Requested to meet in the lobby of the hotel I was staying at, she arrived on time and was waring the appropraite outfit for the evening.
We got on well, and I had a great evening!
Thank you Cape Town By Night for a professional service.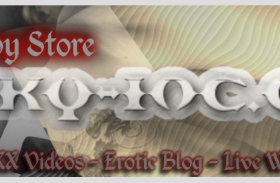 by
he...
for
on
29 August 2012
I had bad nervs. as this is the only place in Witbank. was expecting it to be a nest like Pretoria and the venues there. No privacy. But at PussyCats it was cool and very discreet.only 1 girl met me at the door, and no one else around. i found that very nice and thank pussycats for being so discreet. I can then say that the pictures here is true and skye is even more sexy inreal as what her picture shows, Well-done and thanks from Gertxx i will see you grls soon again got to wait for payday..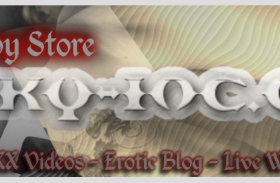 by
Ma...
for
on
26 May 2012
I've been a regular visitor of Cape Town for many years and never knew about this club.
Visited The Embassy for the first time yesterday (25/5/12) and have to say I was very impressed.
Staffs were all very friendly, venue inside was stunning; from the outside you would never think such a nice venue inside would exists. Very large lounge and bar area, upholstery and finishing are of very high standard.
The girls where all very friendly and helpful, needless to say they also looked stunning.
I never ventured upstairs, but would assume the rooms are of the same high standard as the lounge area.
I liked the idea of a cover fee of R70, this keeps the clients visiting in order.
Overall 5 Star in my humble opinion.
Will visit again for sure!