Escort Reviews
Agency reviews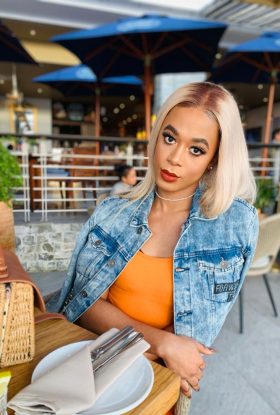 added by
Jo...
for
Candyfloss
on
19 November 2020
Scammer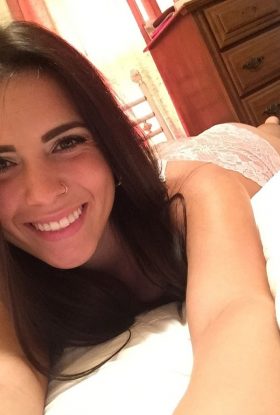 added by
We...
for
Jodie
on
03 November 2020
Paid the money requested… Gave me a location but when I got there the code at the gate was incorrect tried calling texting with no response
added by
an...
for
Cassy
on
11 October 2020
I have never used this website before, i had my doubts but im glad i came across it. Nelspruit needed a girl like Cassy. Shes super hot, Gets ypu hard just being around her. Heck im hard agaon already just thinking about it…She is a hidden gem. And i would highly reccomend her.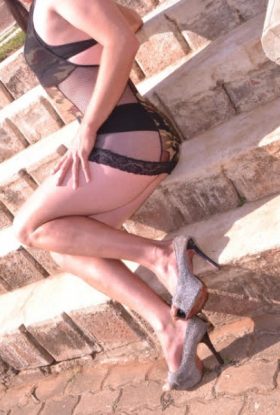 added by
Ma...
for
Amanda
on
31 July 2020
Felt rushed and uncomfortable. Although was a great body no boobies and wants extra with most of the services. Did not enjoy my experience.
added by
US...
for
Cassy
on
18 May 2020
High Class and sexy. Cassey was very professional and charming from the very beginning. She is both beautiful and smart. It was a pleasure to be with her. Her confidence and charisma and beauty melted me. I look forward to seeing her again. HIGHLY RECOMMENDED.
added by
Gr...
for
Cassy
on
13 May 2020
The only lady in the area with a little class and she definitly is worth every sent. I would not reccomend any other girl. She has a very sexy body and the most gorgeous smile and she knew exactly what my needs where and she made it happen. I cant wait to book her again. She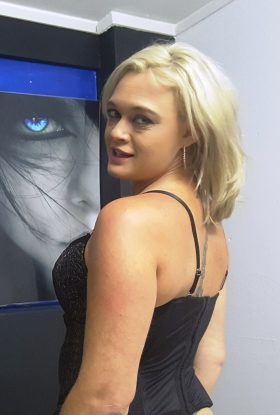 added by
Jh...
for
Sherry
on
05 May 2020
10 out of 10 a very beautiful lady full of life very fun to be with a amazing conversationalist what you see is what you get I highly recommend this beauty
added by
De...
for
Shemale.Amber
on
05 April 2020
My name is Dean. I was with Amber a few months ago. Waste of time and money. I was not allowed to touch the breast. After 15 min, there was another client coming so I had to leave. Was promised a discount on my next visit but Amber has since blocked my number. Never again. Also, I asked for Amber to wear sexy lingerie and a skirt so that I can take it off but nothing. Just a corset and bottomless. I was really disappointed.
added by
Re...
for
Sandy
on
26 October 2019
Be careful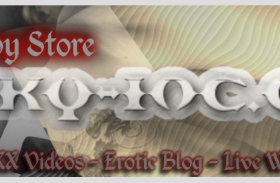 added by
De...
for
on
02 October 2019
Can not get hold of her.. the lady i got hold of with this nr denies to be this lady..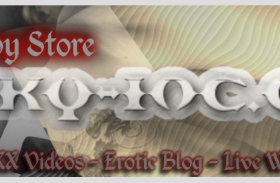 added by
Do...
for
on
16 February 2018
I had the displeasure of my first experience at Singa Studios with her . I indicated that i was not familiar with their services and continued being reserved . Paid for mutual and got nothing but a rubdown with cold oil and an even colder Massues . No small talk , no questions and even less answers. Some times it felt as though i was invading the lunchtime and couldnt wait to get me out . Massage ended 28 minutes prematurely with no mutual massage given .The facilities offered more of a relaxing experience than this princess . I would not recommend this Lady as your first ..or even last experience at an otherwise awesome , discrete . classy venue. Maybe a different lady would have made it a meaningful , memorable experience but ….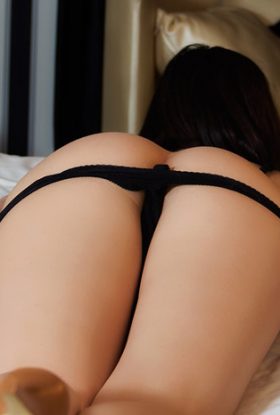 added by
ca...
for
kelly
on
16 February 2018
Sorry to say huge disapointment. Her photos is false. Her face skin is bad. She has an rude personality and tries to exstort you if you decline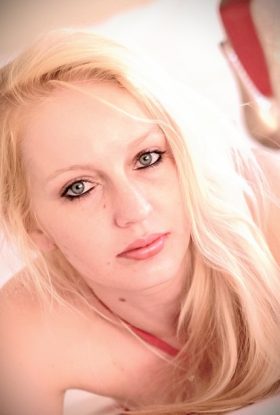 added by
Jo...
for
Scarlet
on
16 February 2018
Not exactly available anytime…went there on time and she was nowhere to be found. Even informed her I was on my way 30 minutes beforehand as she requested. Stood around for 30 minutes awkwardly only to be told to come back some other time. Also doesnt answer her phone too often!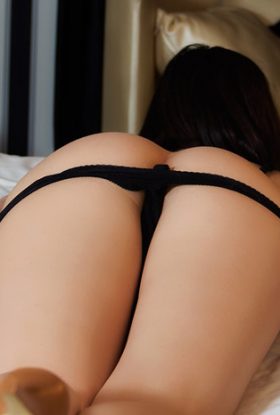 added by
ca...
for
kelly
on
18 November 2017
Her pics not real. Very bad atitude. When you cancel demand cancelation fee. Venue is very bad.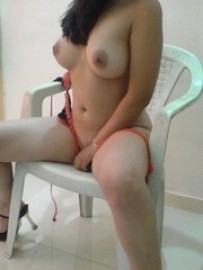 added by
Kw...
for
Sexyladyliala
on
04 September 2017
Not the girl in the pics. Room is dark and is way too expensive. Will NOT recommend.
added by
La...
for
Storm
on
17 March 2017
I found Storm to be a friendly easy going Person. Her friendly flowing conversation put me at ease within seconds. Storm is a beautiful and sexy woman. She is a energetic ,imaginative and passionate lover.
I thouraly enjoyed the hour spent in her company and I will be back!
added by
Jo...
for
mika
on
05 January 2017
Good gfe. Will return.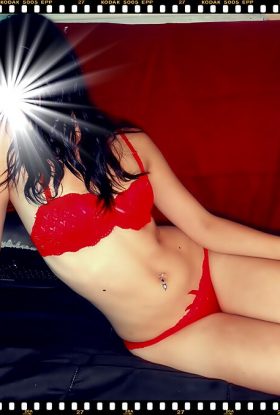 added by
Mi...
for
Alexa
on
17 December 2016
Don't go here. It is a scam. About 5 mins into your time, the "land-lady" knocks and Alexa will force you out the door.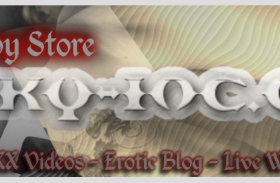 added by
Ec...
for
on
09 June 2016
This girl blew me away with her enthusiastic sexual energy and sensual boobs! She loves what she does best and she knew exactly what I needed. I cannot wait to see her again.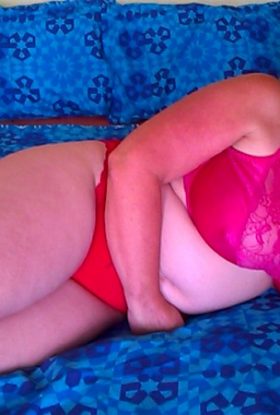 added by
Ti...
for
brenda
on
08 June 2016
She is a good escort to visit. No time or money waster. Good OWO and 69. Would visit again.