Escort Reviews
Agency reviews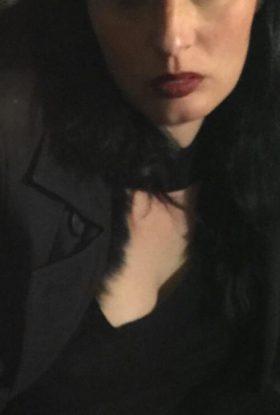 added by
St...
for
Stacey
on
23 February 2021
Had a great time with Stacey. She's absolutely stunning and so down to earth and easy to chat to. She's professional in every way…. And in the sack F&CK she is brilliant. She will have me back many,many times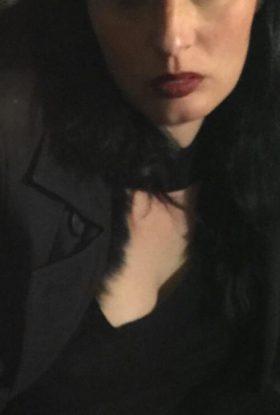 added by
St...
for
Stacey
on
23 February 2021
Couldn't ask for better. In every way from start to finish. I have never been with such an extraordinary lady. Truly superb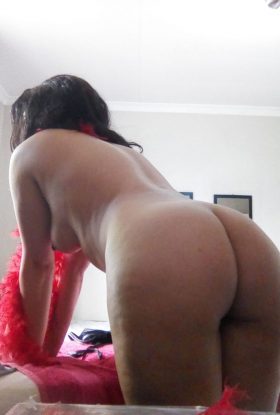 added by
Jo...
for
SexyVixen
on
16 February 2021
This lady is so much fun. I had the two-hour special and what a ride. She loves what she does and I love anal … and the rest. No problems there. We both like the same things. I know her as Kim and she is a real babe. It was like being with a kid with a new toy. Wow!
added by
Br...
for
Madeline
on
15 February 2021
* Had an amazing experience with her
* she was great with what she does & very professional
* I rate her a solid 5
* Especially the 2 Hour package
added by
Bo...
for
Misty
on
13 February 2021
Euphoria Erotic Massage Review of Misty
Made and inquiry on whatsapp and was given all the information I wanted.
I made a booking and was sent a Pin for the location – You have to book in advance. Location was very private, was meet at the gate by Misty who introduced herself. Chatted a little and then was show to the room.
Room was candle lite, music playing, toilet and show was available in the same room. I was offer still or sparking water and then asked to shower and lay on the bed. Misty came back 5 mins later and undressed nakard, she then gave me my massage.
The massage was good, very tender and teased the right placed. All in all a very good upmarket venue with pleasant people that make you feel welcome and relaxed.
Only 2 negatives points was I prefer a hard massage and Misty could have done with a slightly closer shave, when sliding up and down I could feel a little bit of roughness, not enough so I didn't enjoy it was just a little irritating.
Otherwise 9/10 and I will go back.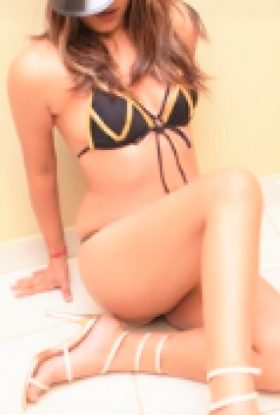 added by
Al...
for
Adrianna
on
02 February 2021
Adrianna is young, sexy and very accommodating. She saw me at a very early hour, without complaint. She was responsive and a huge turnon during our session. Thank you, darling. Wolfie.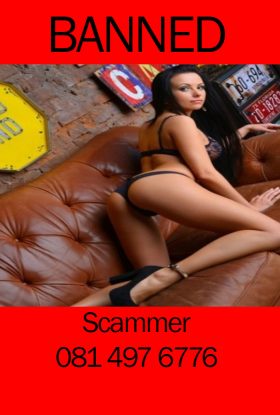 added by
Ph...
for
lucia
on
27 January 2021
This is scammer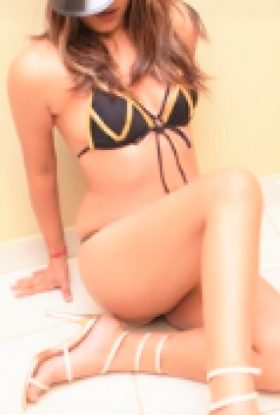 added by
da...
for
Adrianna
on
26 January 2021
Absolute darling and extremely professional, spending the hour with her was well worth the money. Thanks Adrianna, truly a rare find in East London.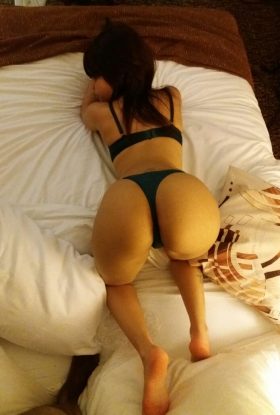 added by
An...
for
Nikita Munnik
on
20 January 2021
Took some time to get wet but she's amazing
added by
Ja...
for
Kendal
on
09 December 2020
Nauty40 Adult Entertainment and Gentleman's Club Review of Kendal.
Kendal is both awesome fun, sexy as hell and fabulously funny. You can rely on her, she likes the epigram, honesty is the best policy. Something I appreciate, because sometimes you encounter some really weird nonsense when you lookup people. She is up for anything and I couldn't recommend her more.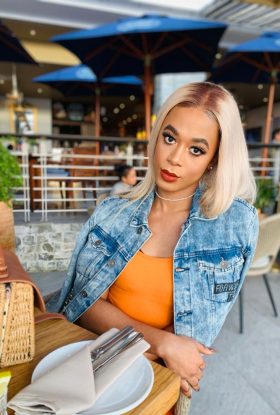 added by
Jo...
for
Candyfloss
on
19 November 2020
Scammer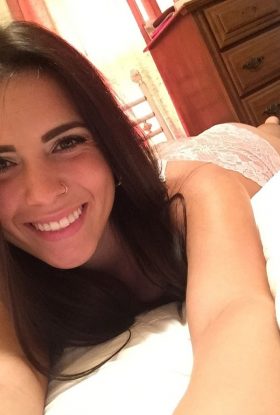 added by
We...
for
Jodie
on
03 November 2020
Paid the money requested… Gave me a location but when I got there the code at the gate was incorrect tried calling texting with no response
added by
an...
for
Kelsey
on
11 October 2020
I have never used this website before, i had my doubts but im glad i came across it. Nelspruit needed a girl like Cassy. Shes super hot, Gets ypu hard just being around her. Heck im hard agaon already just thinking about it…She is a hidden gem. And i would highly reccomend her.
added by
US...
for
Kelsey
on
18 May 2020
High Class and sexy. Cassey was very professional and charming from the very beginning. She is both beautiful and smart. It was a pleasure to be with her. Her confidence and charisma and beauty melted me. I look forward to seeing her again. HIGHLY RECOMMENDED.
added by
Gr...
for
Kelsey
on
13 May 2020
The only lady in the area with a little class and she definitly is worth every sent. I would not reccomend any other girl. She has a very sexy body and the most gorgeous smile and she knew exactly what my needs where and she made it happen. I cant wait to book her again. She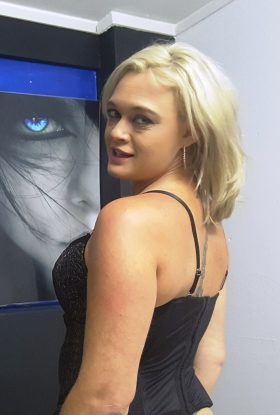 added by
Jh...
for
Sherry
on
05 May 2020
10 out of 10 a very beautiful lady full of life very fun to be with a amazing conversationalist what you see is what you get I highly recommend this beauty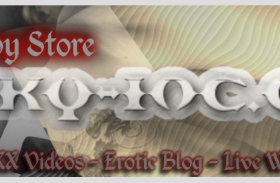 added by
De...
for
on
02 October 2019
Can not get hold of her.. the lady i got hold of with this nr denies to be this lady..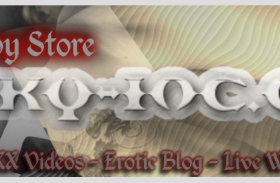 added by
Do...
for
on
16 February 2018
I had the displeasure of my first experience at Singa Studios with her . I indicated that i was not familiar with their services and continued being reserved . Paid for mutual and got nothing but a rubdown with cold oil and an even colder Massues . No small talk , no questions and even less answers. Some times it felt as though i was invading the lunchtime and couldnt wait to get me out . Massage ended 28 minutes prematurely with no mutual massage given .The facilities offered more of a relaxing experience than this princess . I would not recommend this Lady as your first ..or even last experience at an otherwise awesome , discrete . classy venue. Maybe a different lady would have made it a meaningful , memorable experience but ….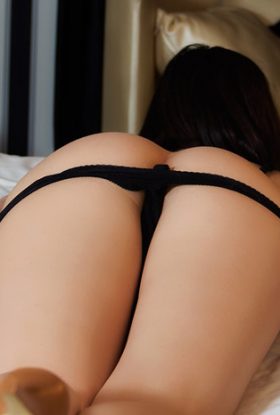 added by
ca...
for
kelly
on
16 February 2018
Sorry to say huge disapointment. Her photos is false. Her face skin is bad. She has an rude personality and tries to exstort you if you decline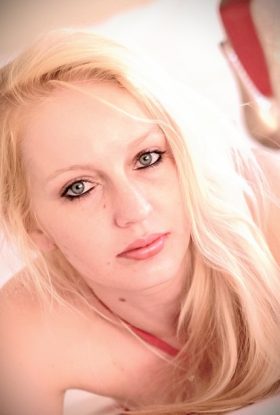 added by
Jo...
for
Scarlet
on
16 February 2018
Not exactly available anytime…went there on time and she was nowhere to be found. Even informed her I was on my way 30 minutes beforehand as she requested. Stood around for 30 minutes awkwardly only to be told to come back some other time. Also doesnt answer her phone too often!