Escort Reviews
Agency reviews
added by
US...
for
Cassy
on
18 May 2020
High Class and sexy. Cassey was very professional and charming from the very beginning. She is both beautiful and smart. It was a pleasure to be with her. Her confidence and charisma and beauty melted me. I look forward to seeing her again. HIGHLY RECOMMENDED.
added by
Gr...
for
Cassy
on
13 May 2020
The only lady in the area with a little class and she definitly is worth every sent. I would not reccomend any other girl. She has a very sexy body and the most gorgeous smile and she knew exactly what my needs where and she made it happen. I cant wait to book her again. She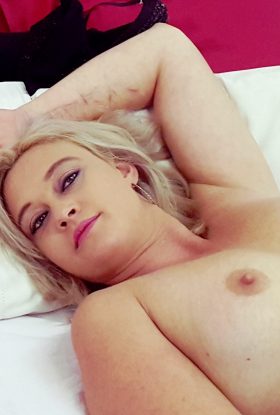 added by
Jh...
for
Sherry
on
05 May 2020
10 out of 10 a very beautiful lady full of life very fun to be with a amazing conversationalist what you see is what you get I highly recommend this beauty
added by
ca...
for
kelly
on
16 February 2018
Sorry to say huge disapointment. Her photos is false. Her face skin is bad. She has an rude personality and tries to exstort you if you decline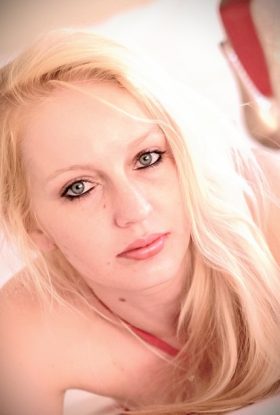 added by
Jo...
for
Scarlet
on
16 February 2018
Not exactly available anytime…went there on time and she was nowhere to be found. Even informed her I was on my way 30 minutes beforehand as she requested. Stood around for 30 minutes awkwardly only to be told to come back some other time. Also doesnt answer her phone too often!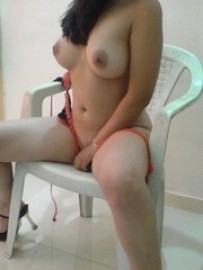 added by
Kw...
for
Sexyladyliala
on
04 September 2017
Not the girl in the pics. Room is dark and is way too expensive. Will NOT recommend.
added by
La...
for
Storm
on
17 March 2017
I found Storm to be a friendly easy going Person. Her friendly flowing conversation put me at ease within seconds. Storm is a beautiful and sexy woman. She is a energetic ,imaginative and passionate lover.
I thouraly enjoyed the hour spent in her company and I will be back!
added by
Jo...
for
mika
on
05 January 2017
Good gfe. Will return.
added by
Jo...
for
Pamela
on
05 January 2017
Old and cold. Won't return.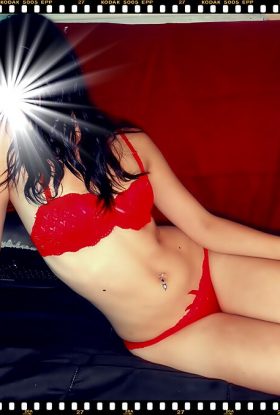 added by
Mi...
for
Alexa
on
17 December 2016
Don't go here. It is a scam. About 5 mins into your time, the "land-lady" knocks and Alexa will force you out the door.
added by
Ec...
for
on
09 June 2016
This girl blew me away with her enthusiastic sexual energy and sensual boobs! She loves what she does best and she knew exactly what I needed. I cannot wait to see her again.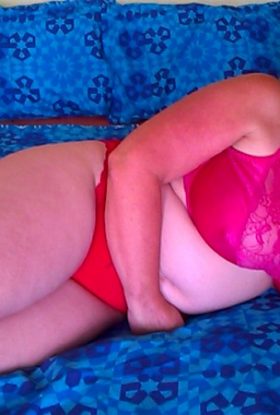 added by
Ti...
for
brenda
on
08 June 2016
She is a good escort to visit. No time or money waster. Good OWO and 69. Would visit again.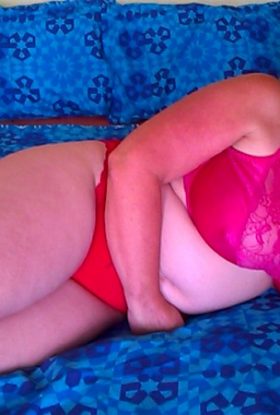 added by
Ti...
for
brenda
on
08 June 2016
Brenda thanx for last Wednesday. She is no waste of time or money. Nice owo and GFE. SHE IS CLEAN AND GOOD CLEAN SHAVEN. Good 69. Discreet venue. Will return.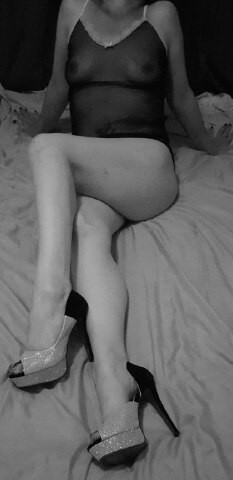 added by
Sc...
for
Nessa
on
01 September 2015
I've never met anyone like Nessa she works @ the Pink. Cherry in Bedfordview, Nessa is sensual in every way, she gives mind blowing bare blows, as well as anal one of the few that enjoy it
I will be back as this chick is good don't know where. She's been all muy life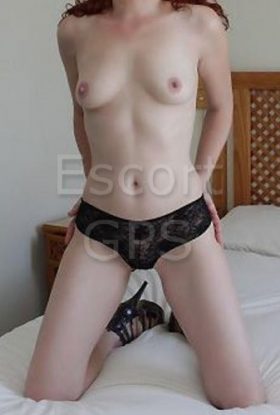 added by
SC...
for
nicole
on
13 April 2015
Met at the Gardens Centre Apartments – was good, very sexy, friendly and really seemed to enjoy the sex. Mechanical at times, but only real crit I could give is that she doesn't suck cock. Otherwise there was a great lubed handjob, and for the large part indulged my kinks. Will return.
added by
He...
for
on
18 November 2014
Very great massage, really relaxed and enjoyed it a lot. Ending was wow. Will recommend her to anyone.
added by
De...
for
Mistress Mystique
on
31 August 2014
Awesome woman, a real treat!
added by
Pa...
for
on
21 August 2014
What a true natural beauty. Dante is both provocative and innocent at the same time. She and I clicked on a special level. We came together like long lost lovers eager to catch up for missed moments. She is fiery, passionate, sultry and sensual. I can't wait to be with her again. Do yourself a favour and spend some time with this ultra high quality woman. Girls like Dante don't come around often.
added by
jo...
for
on
06 June 2014
confirmed thai ladyboy
added by
Da...
for
mika
on
29 April 2014
Mika is my goto girl
She is sweet, sexy, funny and makes me feel like a million $s
I dont see anyone else lately
She just knows how to please me.