.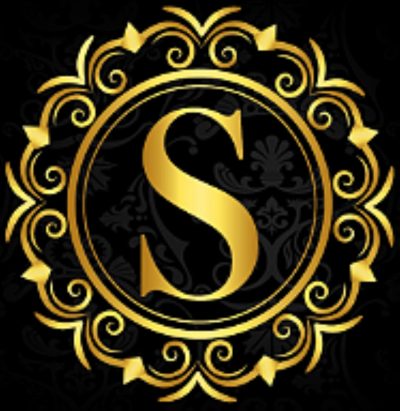 About the agency:
Scarlet's Palace, being a premier destination for sensual massage in Pretoria, we pride ourselves in offering a discreet,upscale and highly exclusive erotic massage experience.
Our sanctuary is a discreet, safe and inspired place – with a lot of attention to detail with decor, cleanliness & ambient lighting.
Our management staff is completely dedicated to customer service.
"the rays of the setting sun bounce like cupid's arrow off the stylish arches,staining it burnished gold."
Escorts added by this agency