.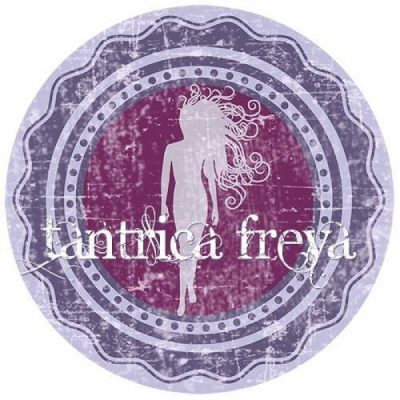 About the agency:
From the moment that you walk through the doors of Tantrica Freya, you are transported into a world of relaxing escape and erotic fantasy.
We have developed the perfect ambience that is warm, inviting and comfortable for you to get away from your everyday stresses, while opening yourself up to the immense pleasures that our sultry girls can offer you.
Let your problems melt away with every sensual caress across your skin, leaving you in a world of enjoyment while allowing you to feel reinvigorated once your session is complete.
Escorts added by this agency